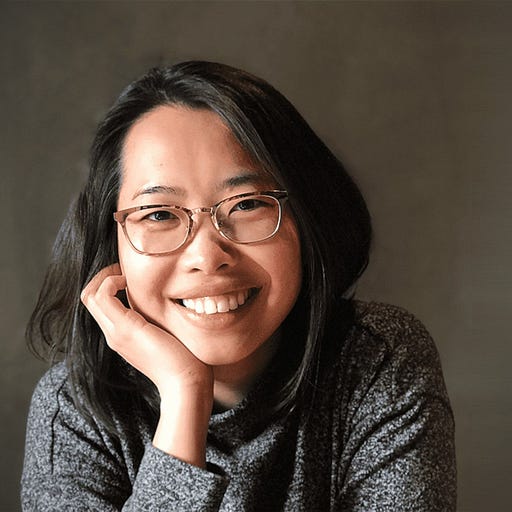 Mar 2 • 1HR 11M
Episode 85: Ad Exchange, Stream Processing, and Data Discovery Platform with Shinji Kim
Datacast follows the narrative journey of data practitioners and researchers to unpack the career lessons they learned along the way. James Le hosts the show.
Show Notes
Shinji's Contact Info
Select Star's Resources
Mentioned Content
Articles
People
Book
Notes
My conversation with Shinji was recorded back in July 2021. Since then, many things have happened at Select Star:
About the show
Datacast features long-form, in-depth conversations with practitioners and researchers in the data community to walk through their professional journeys and unpack the lessons learned along the way. I invite guests coming from a wide range of career paths — from scientists and analysts to founders and investors — to analyze the case for using data in the real world and extract their mental models ("the WHY and the HOW") behind their pursuits. Hopefully, these conversations can serve as valuable tools for early-stage data professionals as they navigate their own careers in the exciting data universe.
Datacast is produced and edited by James Le. Get in touch with feedback or guest suggestions by emailing khanhle.1013@gmail.com.
Subscribe by searching for Datacast wherever you get podcasts or click one of the links below:
If you're new, see the podcast homepage for the most recent episodes to listen to, or browse the full guest list.